About Us
We are custom home builder in the high desert area of southern California.
Steamlining The Building Process
We emphasize open communication between builder and customer allowing us to streamline the building process. Understanding each customers desires for their custom home and building it efficiently allows us to construct each home with the utmost craftsmanship and value.
With Baze Built Homes we offer every route available in building a custom home. If you have a plan that fits your needs we are more then happy to build from that plan, we offer the ability to build from one of our in home custom plans or we have a full design build program.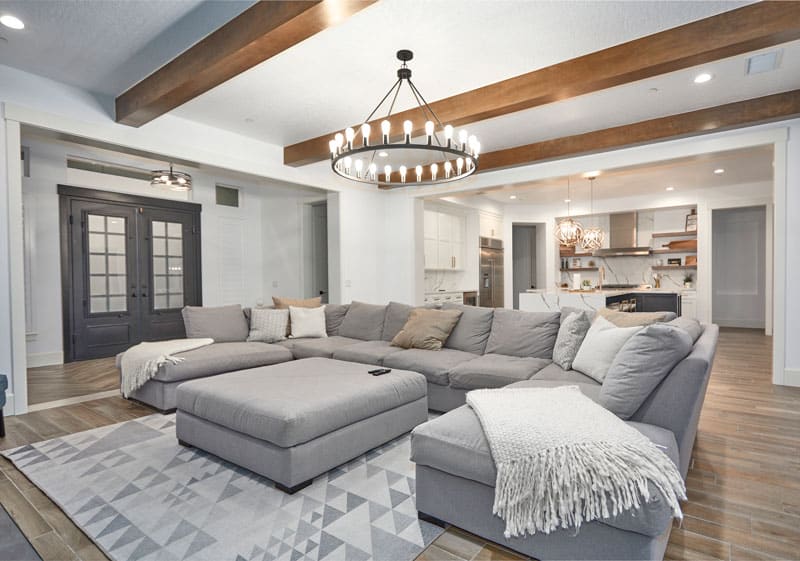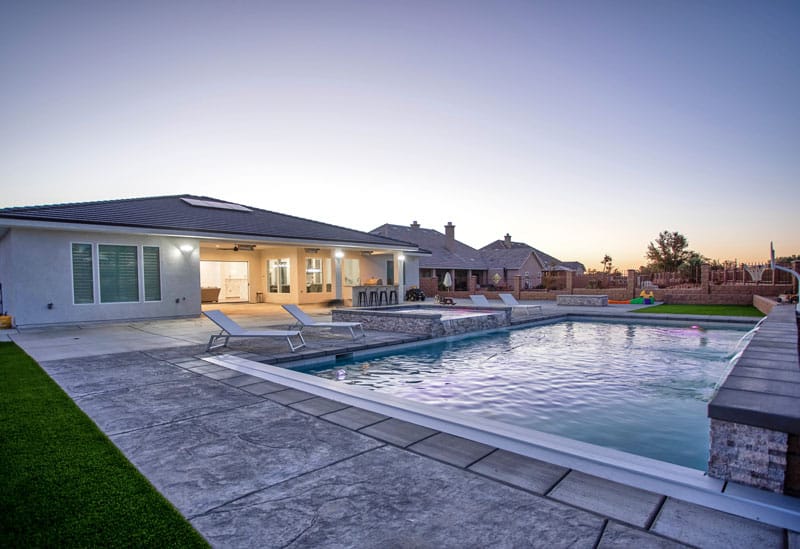 Quality Construction since 1987
Within this design process, we can design a custom home from scratch, or we offer the ability to modify one of our existing plans to fit exactly your needs and desires.
We offer endless amount of choices throughout the building process and are open to building every variety, size, and shape of home. As shown in our gallery of homes, we have experience with homes ranging from the small traditional home all the way to the high end home and everything in between.
Let's start building your dream home today!